Photography for Small & Medium-Sized Businesses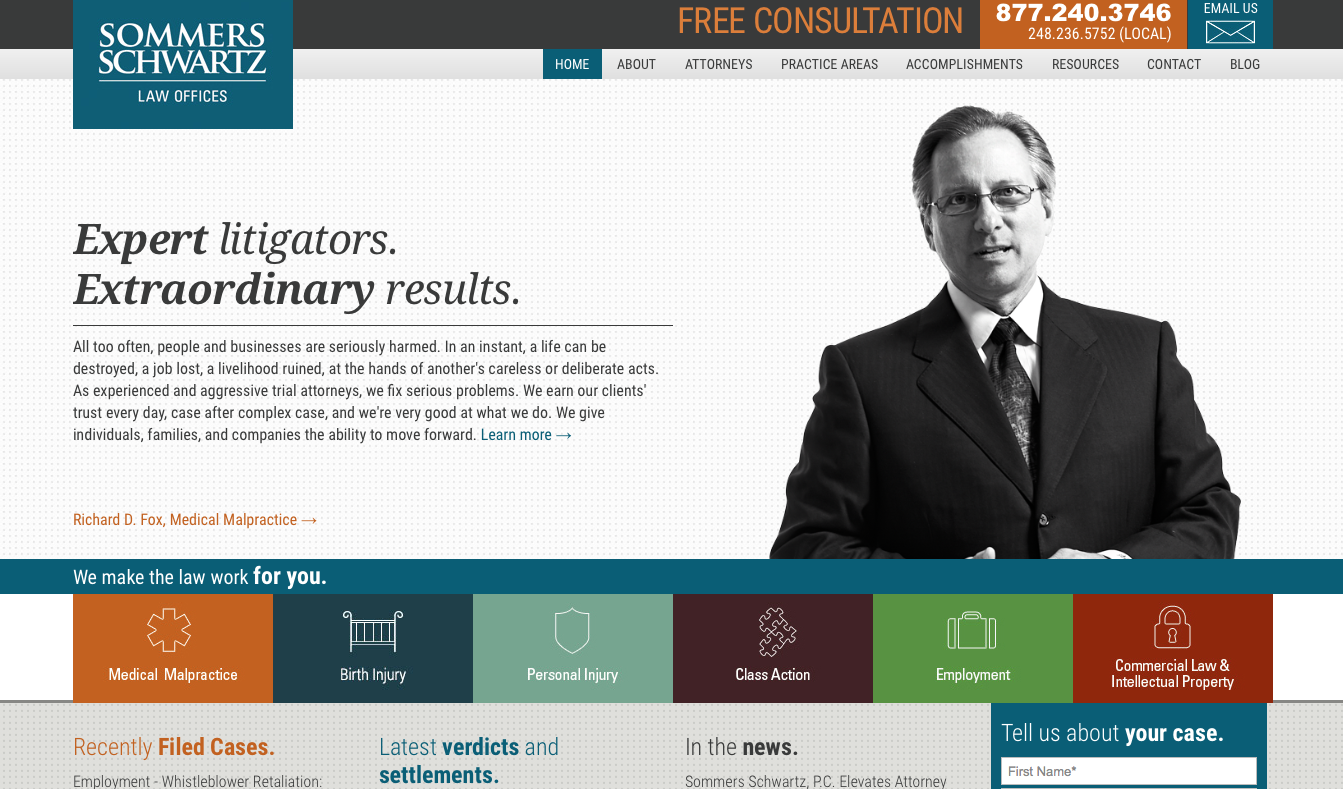 I'm a professional photographer specializing in high-quality business photography that helps my clients cut through the noise and/or outclass the competition.
I photograph SMEs and start-ups throughout Detroit and Southeast Michigan in a wide array of different studio and on-location environments including: interiors, industrial settings, showrooms, business events, outdoors, etc. I also possess 15 years of advanced photo editing / retouching experience.
Why hire a professional photographer / photo editor?
Appearance is everything. Photography is the nucleus of all digital and traditional marketing content and poor-quality, grainy photography will single-handedly make or break a potential eCommerce sale, inquiry, donation, registration, or other measure of conversion.
Staging, posture, lighting, technique, camera settings, and retouching are all critical to photo quality, and each of these factors demands advanced training. There's no substitute for experience: hiring an amateur photographer with an entry-level DSLR camera and intermediate photoshop experience won't result in the quality you need to make a difference.
When you hire a professional, your photography will make your company – its people and its products and/or services – look better and last longer.
Like it or not, purchasing decisions are informed by split-second impressions that are formed about your products or team members. You do it in your personal life when you're shopping on eBay or Amazon, so why expecting anything less from prospects?
My business photography expertise includes the following media:
Websites
Ads - Digital & Print
Annual Reports
Product Catalogs
Digital Marketing Campaigns
Social Media Marketing
Brochures & Other Marketing Collateral
Email Blasts
Direct Mail Campaigns
& More.
Whether you need executive portraits or product photos, I make sure you put your best face forward, and I have a reputation for being able to get the job done on time, on budget, and without headaches keeps clients.
Click here or call me at (914) 588-9938 to ask me a question about my business photography experience or to schedule a shoot.